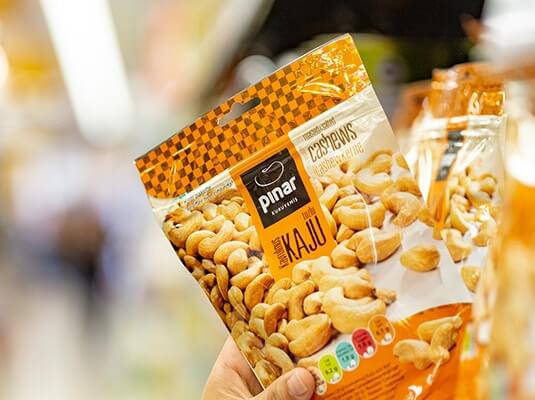 About Us
We have started our business life with the retail sales of nuts in 1981. Since that time we have never presented any product to our customers that we do not consume.
We proceed on our way with enthusiasm with the awareness of every individual is a consumer and we should deliver our
products' delicious taste to every consumer.

Pınar Kuruyemis, with our position and share in the world nut market; and by the help of our established infrastructure;
has been a well known world brand and the window of Anatolia in the sector of nut and dried fruits by our proven reliability
and distinct tastes.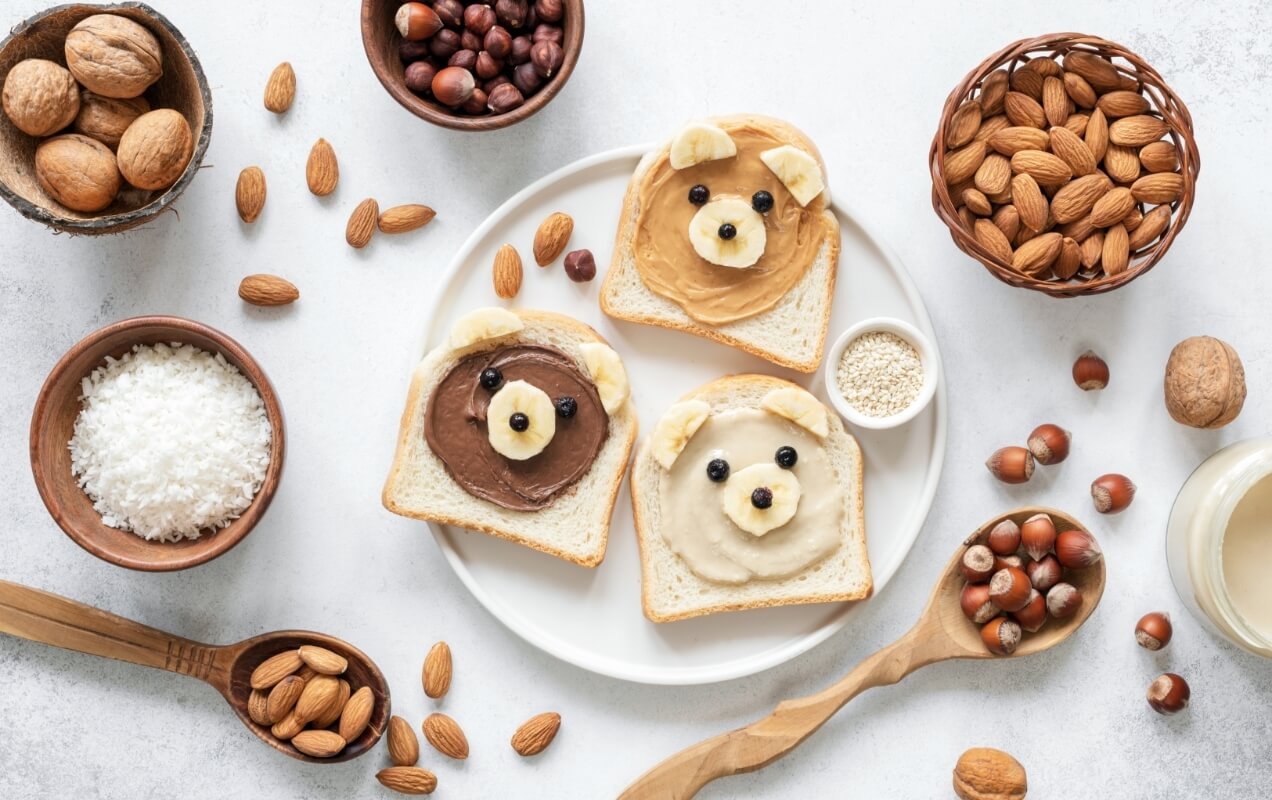 Freshest in Pınar
By the help of this sensibility today; in our 22.000 m² new factory with a daily capacity of 115 tons nut production; we make our products an essential part of our consumers friendly environments' by controlling the products, which are cultivated by our farmers with care; in our laboratory, selecting carefully, and packaging in hygienic environments. Having ISO 9001 and FSSC 22000 Quality Certificates we enjoy ourselves for presenting the most qualified and fresh products, without human touch, with the state-of-the-art technology and machineries in our new integrated factory compatible with the European standards.